Snowy Raphael is a London based multi-instrumentalist Music producer who has an extensive and diverse music portfolio in indie, pop and house trends.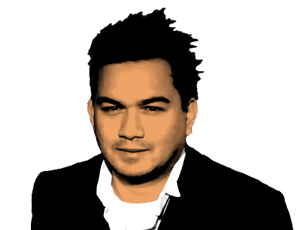 Collaborations with Michael Pemberton singer songwriter include rock and pop releases. Other artists included The Sliders, Emmanualla Grace, D'ilys, Upfrunt and more.
He also works as composer for film, TV, Theatre and web series. He has provided films and scores for short films that have screened on the festival circuit. Snowy has also co-written for Soho Electric.
Always collaborative, Snowy works with latest trends and technologies and forever seeks new voices.
When he is not in his studio he enjoys travelling, creating pop promos and digital technology.
| Thumbnails | Product Title | Category | Price | |
| --- | --- | --- | --- | --- |
| | | | | |
| | | | | |
| | | | | |
| | | | | |
| | | | | |
| | | | | |
| | | | | |
| | | | | |
| | | | | |
| | | | | |
| | | | | |
| | | | | |
| | | | | |
| | | | | |
| | | | | |
| | | | | |
| | | | | |
| | | | | |
| | | | | |
| | | | | |