Will Kevans is a French based UK singer-songwriter and master of the catchy pop tune and lyric. His unique Nashville-influenced brand of hooky songs gave this performer quite a reputation on the live circuit in the USA, UK and France. He was described by one critic as being 'Ian McNabb meets Squeeze'.
In 2010, Will played a very successful showcase at CMJ and signed a US Album deal with Wildflower Records. The label belongs to the seminal American folk artist of the 60s and 70s, Judy Collins, and Will opened for her on her world tour at both The Bitter End (New York) and at the Half Moon in Putney (London).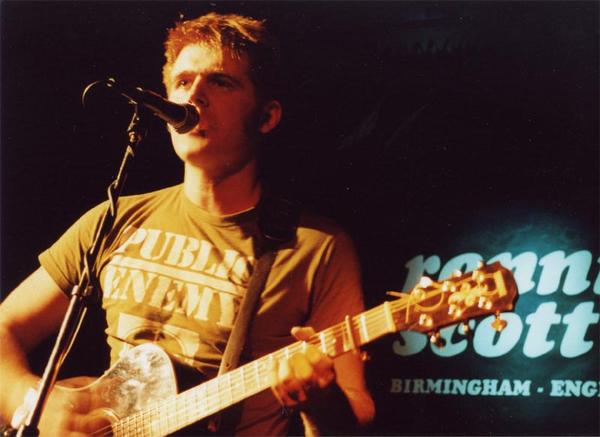 Having signed a single song assignment with UK independent publisher Bucks Music for the song 'Angel' back in the 90s, Will signed a full publishing deal with Eaton Music in 2010, the publisher was home of classic writers like Jimmy Webb and ELO's Louis Clarke.
When it comes to songwriting competitions Will is in a league of his own having won several awards. He made it to the semi-finals of the 2005 International Song Competition (ISC) with 'Out There'. The song also won him the Song of the Year competition). He also won the International Song Competition a few years later with his track 'Dialling Tone'. The commercially fun 'Dialling Tone' went on to be featured on a compilation album released by Universal alongside artists such as James Morrison, Goo Goo Dolls and Keane. He was subsequently chosen to represent the ISC in both Delaware and Seattle in the USA. Will's song 'London Fields' made it to the finals in BBC London's 2012 Olympic Anthem Competition and it received numerous plays on The Robert Elms Show on BBC Radio.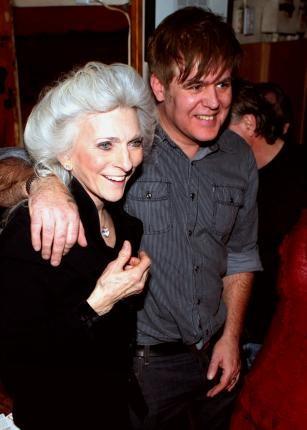 In 2010 Will released his debut album, 'Everything You Do'. He worked on it with producers Ian Grimble (Travis, Manic Street Preachers), Gavin Monaghan (The Editors(,, Andy Hughes (The Orb) and Mark Plati (David Bowie, Tina Turner). The album features slide guitar legend Al Perkins (who has performed with the likes of The Eagles, Bob Dylan and Emmylou Harris). Guest vocals come from former Beautiful South songstress Alison Wheeler and further guitar excellence is supplied by ex Steely Dan and Doobie Brothers guitarist Elliot Randall, whose guitar solo on 'Reelin' in the Years' has entered the annuls of rock history.
Following a successful major US tour he performed at the North by North East music conference in Toronto, where he was voted 'Best Act of the Festival', He has supported acts as diverse as Ron Sexsmith, The Beautiful South, Seasick Steve and Paulo Nuttini. Will's no stranger to radio either being a favourite of both Steve Lamacq on Radio 2 and Gary Crowley on BBC 6.
Will lives with his wife, the famous artist Annie Kevans, and their daughter in the south of France where he currently divides his time between songwriting and art illustration.
| Thumbnails | Product Title | Category | Price | |
| --- | --- | --- | --- | --- |
| | | | | |
| | | | | |
| | | | | |
| | | | | |
| | | | | |
| | | | | |
| | | | | |
| | | | | |
| | | | | |
| | | | | |
| | | | | |
| | | | | |
| | | | | |
| | | | | |
| | | | | |
| | | | | |
| | | | | |
| | | | | |
| | | | | |
| | | | | |