Born in Sheffield, South Yorkshire, Nigel Sleaford (The Indian Givers mainstay) moved to Edinburgh in 1977 and played in the time honoured tradition in a succession of student bands. Nigel played with a cast of other misfits including James Locke (the Chimes), Gordon Kerr (Botany 5), Callum McNair (The Apples, The Syndicate) and Paul Haig (The Fire Engines).
Sleaford joined the McNaires supporting the Human League in the UK and Europe on their number 1 album Dare tour. The trio also toured Europe with Paul Haig organised by Crepescule Records of Brussels.
He then set up both The Indian Givers and The Juggernaughts – the former playing jazz ballads although Rational Records released a Juggernauts single Come Throw Yourself Under the Monstrous Wheels of the Rock and Roll Bandwagon as it Faces Destruction. Many gigs and a John Peel session resulted.
Despite these successes, Nigel had decided to concentrate on the Indian Givers. The band with a new line up were seen by Virgin Records A&R man Danny Van Emden and subsequently signed to the label. Nigel also signed a publishing contract with Blue Mountain Music at the time administered by Warner/Chappell in the UK.
The band recorded the LP Love is a Lie and two singles Hatcheck Girl and Fake I.D. were released. Tours supporting Frazier Chorus and Danny Wilson followed but despite healthy sales of the LP and radio hit singles the band were surprisingly dropped by Virgin who were going through a major restructuring phase.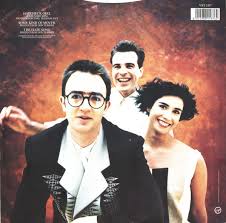 He then collaborated with fellow Indian Giver Simon Frazer on an album called Youarewhatyoueatme which was described as 'subdued and understated'. There was also a collaboration with Bruce Percy on an album called Night of No Surprises which was due to be released on Transistor Records at the end of the naughties.
He appeared on the front cover of the prestigious Guild of International Songwriters & composers magazine shortly after signing a new publishing contract with an independent publisher in London.
He then relocated to Northern Scotland to continue his music career whilst training as a music teacher. He has worked in various schools/schools and as a guitar tutor in the north of Scotland while he proactively writes songs and plays live.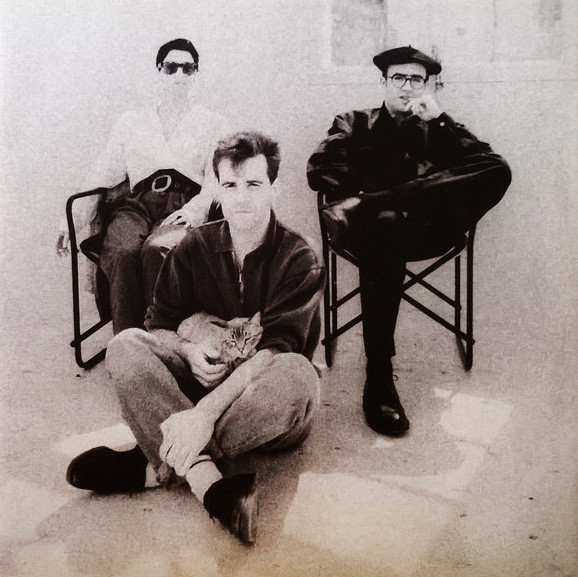 | Thumbnails | Product Title | Category | Price | |
| --- | --- | --- | --- | --- |
| | | | | |
| | | | | |
| | | | | |
| | | | | |
| | | | | |
| | | | | |
| | | | | |
| | | | | |
| | | | | |
| | | | | |
| | | | | |
| | | | | |
| | | | | |
| | | | | |
| | | | | |
| | | | | |
| | | | | |
| | | | | |
| | | | | |
| | | | | |