Soho Electric were formed by Australian Stipo Androvic as a London-based live show with 4 vocalists, however Androvic was so in demand as a songwriter that Soho Electric transformed into a studio writing/production project. Androvic has collaborated with artists such as Annabelle Platon [ex plato's republik]; Mel Phillips; Anita Ponti; Lyla-Jayne D'souza, Flexie Muiso, Les Lundy, Joe Urso, Nicola Murphy, Carole Chabat, Melissa Bell, Raissa, Jon Goody, Tony Jackson [ex-rage], Stex, Patrick Osborne [ex Worlds Apart], NYC soul singers Deanna Carroll & Michele Michaels; girl groups Pure Affection & Entourage; and an endless list of other artists.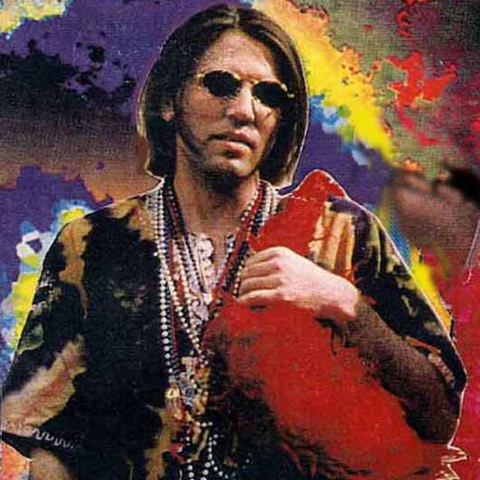 Androvic has been producing or co producing for project with Luis Telo [Pure Funk Records], Toby Jenkins & Steve Webster, Julian Chambers [aka jubbz/supply & demand]; Will Mills, Graham Barber [aka PHAT PLAYAZ], Dextrous Productions; John Venpin [aka Snowy Raphael], Reelsounds Productions and many others.
As Soho Electric he has been involved with West One Music, Milleville Production (Italy), David Buskell at World Domination Music, Artifical Bliss, Pulserated, Gotham Records, Visionary Omnimedia, Punch Media, Maverick Management, Dave Ambrose at Strawberry Hill, Top Floor Management, and Abstract Management.
With over 40 releases to his name, Androvic has also branched out into film and television work including the Discovery Channel, Oprah Winfrey and the Espadarolls Film Company.
He is currently co-writing with aussie songwriter Andrew Gibb [Daryl Braithwaite, John Farnham, Australian Idol] & Annabelle Platon.