Based in Hertfordshire in the UK, Dennis has been an exceptional songwriter for artists such as Billie Ray Martin from Electribe 101, Loretta Heywood (Bomb The Bass), Juliet Roberts, Joi and Rev Up Nation amongst a whole host of artists. He wrote the exalted 'Ten Minutes On A Tuesday Afternoon In Buffalo' which has been catapulted into an iconic status.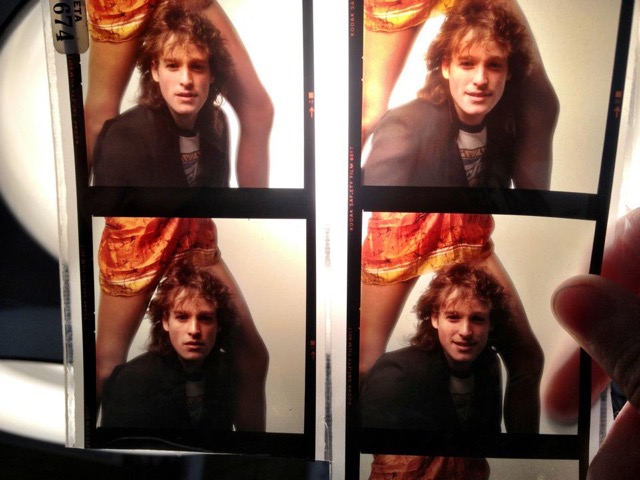 He released a top selling album in Germany under the name of Genetic and wrote every track on the album. He also worked with no lesser legends than Basement Jaxx and Hans Zimmer who also appears on Dennis's releases.
Before all this, Dennis was a star in his own right as an artist in the 70s under various aliases. Dennis was a good friend of Marc Bolan from T. Rex and Marc became Dennis's rhythm guitarist on various studio projects. Marc actually plays guitar on a couple of Dennis's singles from the 1970s recorded at the famous Abbey Road Studios. Therefore Dennis is the only man who can say that Marc Bolan was the guitarist in his band! Dennis also appeared on the legendary Marc Bolan Show on ITV television with Marc.
He also worked at frequent intervals with Steve Harley and Cockney Rebel and when Harley was at number 1 in the UK singles charts with 'Come Up And See Me )Make Me Smile)' he was producing Conoley at Red Bus Studios.
Dennis is a skilled songwriter who has been signed to Famous Music, Acuff Rose and Warner/Chappell Music on the publishing side and on the recording side with Town Music, DJM, GTO, Pye Records, RCA Records and WEA.
Dennis is undoubtedly one of the very last links (if not the last link) with T. Rex and still writes new songs with a project on robots currently taking in 2020.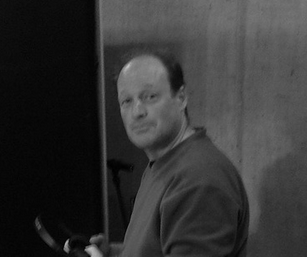 | Thumbnails | Product Title | Category | Price | |
| --- | --- | --- | --- | --- |
| | | | | |
| | | | | |
| | | | | |
| | | | | |
| | | | | |
| | | | | |
| | | | | |
| | | | | |
| | | | | |
| | | | | |
| | | | | |
| | | | | |
| | | | | |
| | | | | |
| | | | | |
| | | | | |
| | | | | |
| | | | | |
| | | | | |
| | | | | |