Mark Rosenberg has been songwriting since his teenage years in Sydney in his native Australia. He has written songs for original bands such as 1000 Faces, The Jelly Babies, The Ambassadors, The Next Best Thing and more recently Bek and Mark in the Park.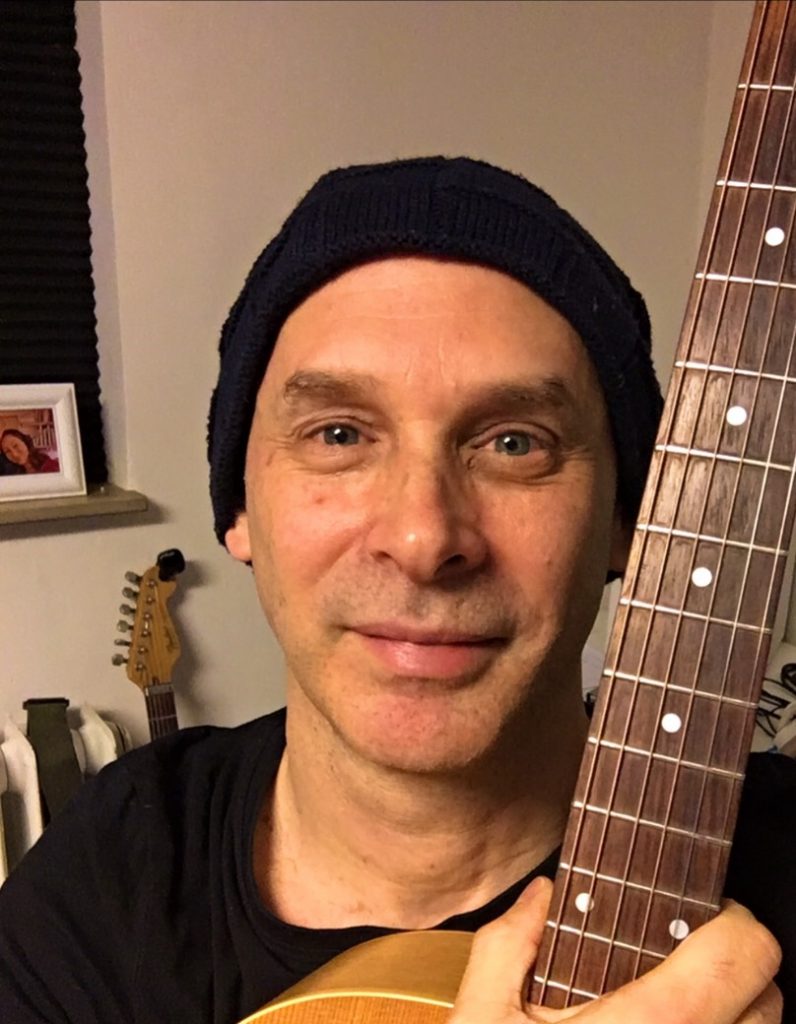 Heavily influenced by the Beatles, Crowded House, Oasis and Midnight Oil his writing style is contemporary, easy listening with the occasional slight rock edge.
He lived in central Europe for a number of years co-writing with some celebrated songwriters and whilst there Mark also delved into Country/alt Country/Americarna territory where his influences include everyone from Steve Earl to Cracker.
Mark has also written instrumental music with an electronic style blending with layers of looping acoustic guitars in a style he calls Acoustic Ambient Groove. AAG!
Now back in his homeland down under and in much supply as a session guitarist, Mark has written numerous Jingles for a multitude of companies. He was requested to write the children's music for Sega World stage shows and nationally televised Puppet Shows broadcast i Australia.
As of 2020 is currently co-writing a new album for the Australian female singer Bek in New South Wales on the eastern coast.