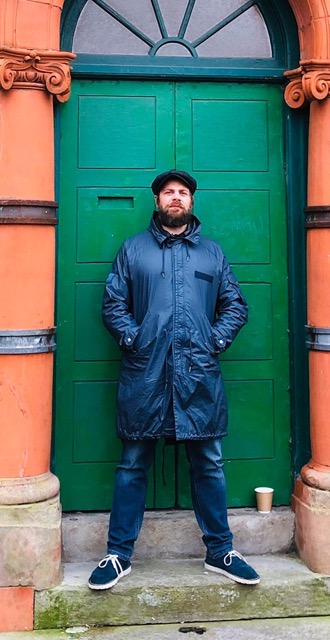 Wayne Ryles is a full time musician and singer/songwriter. He started music in an original band based in Stoke-on-Trent 20 years ago called Eaton Park who had some success throughout the UK.
With Wayne on vocal and guitar duties, Eaton Park supported major acts such as The Coral and Manchester heroes Doves and I am Kloot. The band has also played various festivals and supported 70s star Mungo Gerry.
The band is still going strong, playing their own brand of indie music, primarily at music festivals throughout the UK. Wayne was always the main songwriter with Eaton Park and has won a couple of competitions with songs he's penned. He also performed well at Radio 2's Song of the Year song competition a few years ago and landed a music publishing deal for his efforts.
He's is a big fan of music of all genders and loves to write songs in a traditional way with a great melody and big catchy chorus. When not songwriting for a plethora of different artists he teaches the guitar and has his own successful YouTube channel with over 10,000 subscribers.
In 2019 he set up the Rhythm Foundry Music School and while he continues to write for other acts he is still writing his own music as a singer songwriter both solo and with Eaton Park.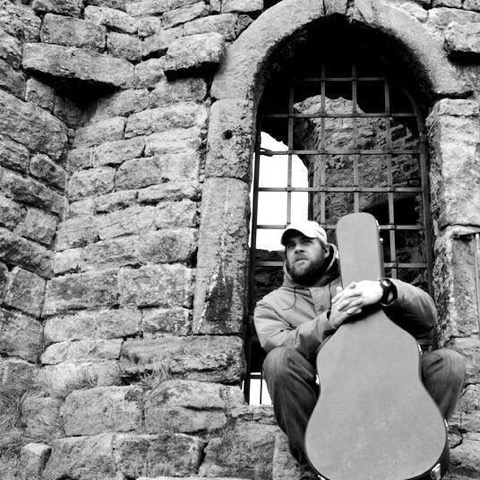 | Thumbnails | Product Title | Category | Price | |
| --- | --- | --- | --- | --- |
| | | | | |
| | | | | |
| | | | | |
| | | | | |
| | | | | |
| | | | | |
| | | | | |
| | | | | |
| | | | | |
| | | | | |
| | | | | |
| | | | | |
| | | | | |
| | | | | |
| | | | | |
| | | | | |
| | | | | |
| | | | | |
| | | | | |
| | | | | |